86-year-old woman dies in construction site fall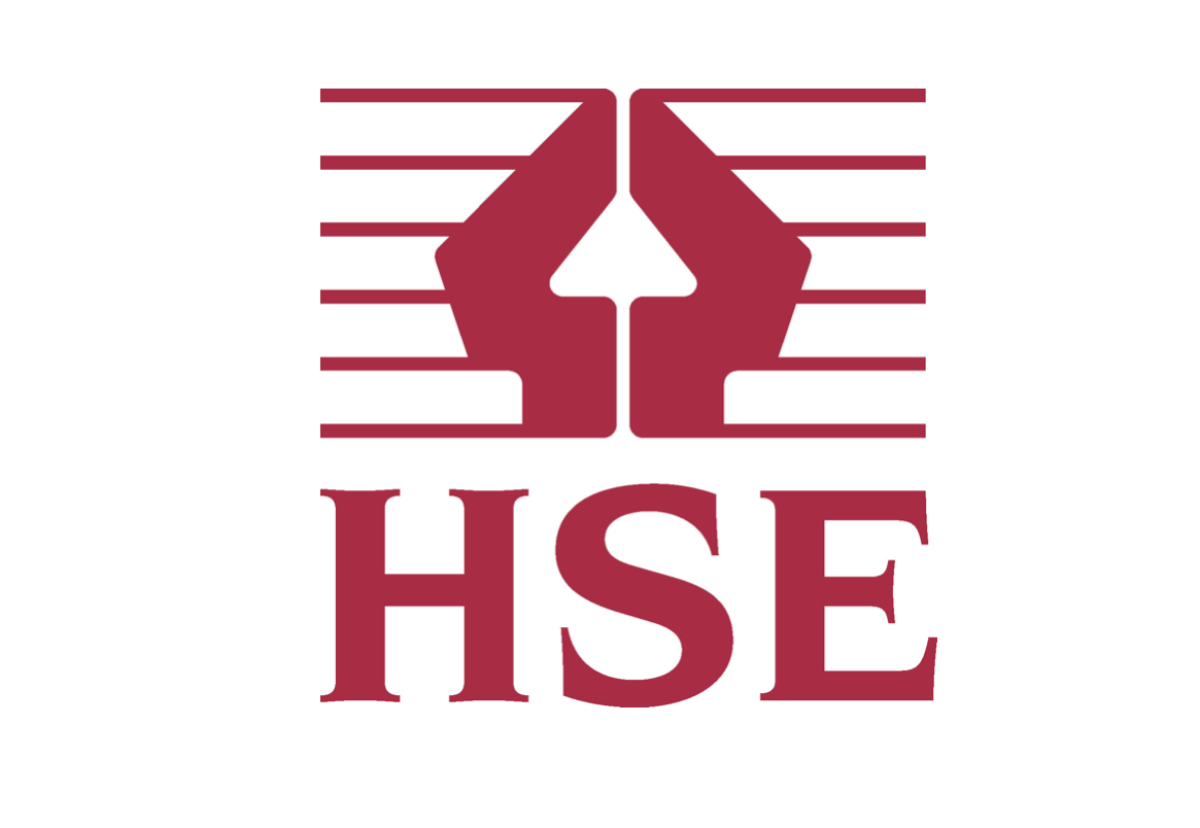 Southwark Crown Court heard that on December 2, 2019, Iris Keys entered a building site in St Ann's Hill, Wandsworth, London.
She climbed a flight of stairs, crossed the first floor and fell off the edge of an unprotected stairwell.
Keys suffered serious injuries, including a broken hip, broken right arm, dislocated left shoulder and lacerations to his forehead and right leg. She died of her injuries at St George's Hospital five days later.
An HSE investigation found that Side Extensions Limited controlled work at height and had a duty to take appropriate and sufficient action to prevent, where possible, any person falling which could cause injury. The HSE investigation found that it would have been reasonably possible to ensure that the entire stairwell opening had been covered with suitable material before the handrails were removed.
This would have made it possible to install a window without risk of falling.
If the stairwell needed to be reopened after the window was installed, temporary guardrails or barriers could have been installed before the board over the stairwell opening was removed.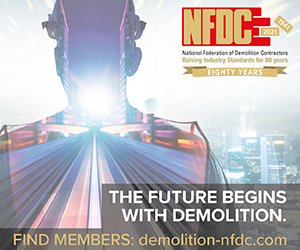 Side Extension Limited of Bishop's Stortford pleaded guilty to security breaches and was fined £50,000 and costs £10,061.86.
Speaking after the hearing, HSE Inspector Saif Deen said: "This tragic incident resulted in the preventable death of an elderly lady.
"The case underscores the importance of following guidelines and the law that requires duty bearers to properly plan, manage and monitor risks arising from work activities on their construction sites.
"The death could have been avoided if the employer had acted to identify and manage the risks involved, and to put in place a safe system of work."