Construction worker charged with murder of BV man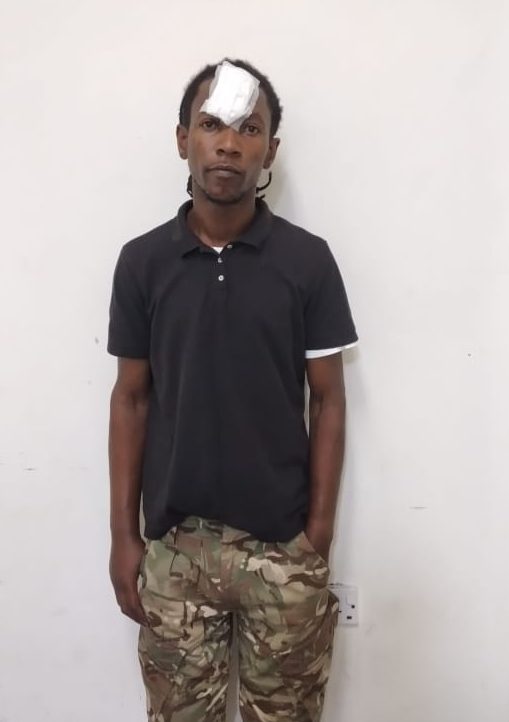 Devon Mohamed, known as 'Chike Baba', a 29 year old construction worker from Sideline Dam Beterverwagting, East Coast Demerara was charged yesterday with the May 28 murder of Troy Hicks.
The accused appeared at Sparendaam Magistrates Court before Magistrate Rochelle Liverpool, where the charge was read to him. However, he was not required to plead and was therefore sent back to prison. The case has been adjourned to 07/14/2022 for report.
Hicks, Stabroek News has learned, was attacked around 7 p.m. as he crossed Hendricks Street. Reports said last Saturday's attack was in retaliation for a fight the previous night between Hicks and another individual.
Store owner Marylyn Ault told this newspaper that as Hicks was walking down the street around 7 p.m., a man, hiding behind a trash can next to his store, rushed at him and threw a cutlass attack.
"He realized it was too much and he ran to my store for help but before he ran to my store he pulled out a cutlass from his size and started cutting the boy who attacked him. But the team of boys (attackers) ran and came and started attacking him and he ran into my store and he started throwing things at them from my store and they threw things at him and so on… ", recalls the woman.