Construction worker killed in crash on Northern Ave.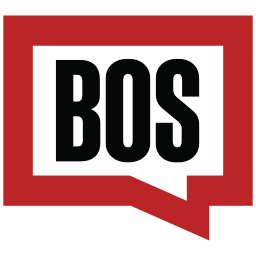 Local

Boston police responded to the incident around 5:36 a.m.
A construction worker died and another person was taken to a nearby hospital after an incident at the seaport on Thursday morning, police said.
Boston police responded at 65 Northern Ave. around 5:36 a.m. to report an injured construction worker, according to Sgt. John Boyle, Boston police spokesman. This person, an adult male, was pronounced dead. Another person was transported off the scene for assessment.
The Boston Homicide Unit is on scene, which is standard procedure, Boyle said. The police also work with federal authorities.
This accident follows other incidents of fatalities and injuries to construction workers in Boston. Part of an old power station collapsed in May, sending three people to hospital. A worker fell 30ft just a day before the power station incident at a different project.
In March, part of the Government Center garage collapsed and a worker was killed.
This story will be updated as new information becomes available.
Newsletter Sign-Up
Stay up to date on all the latest news from Boston.com