Heavenly home in the cloud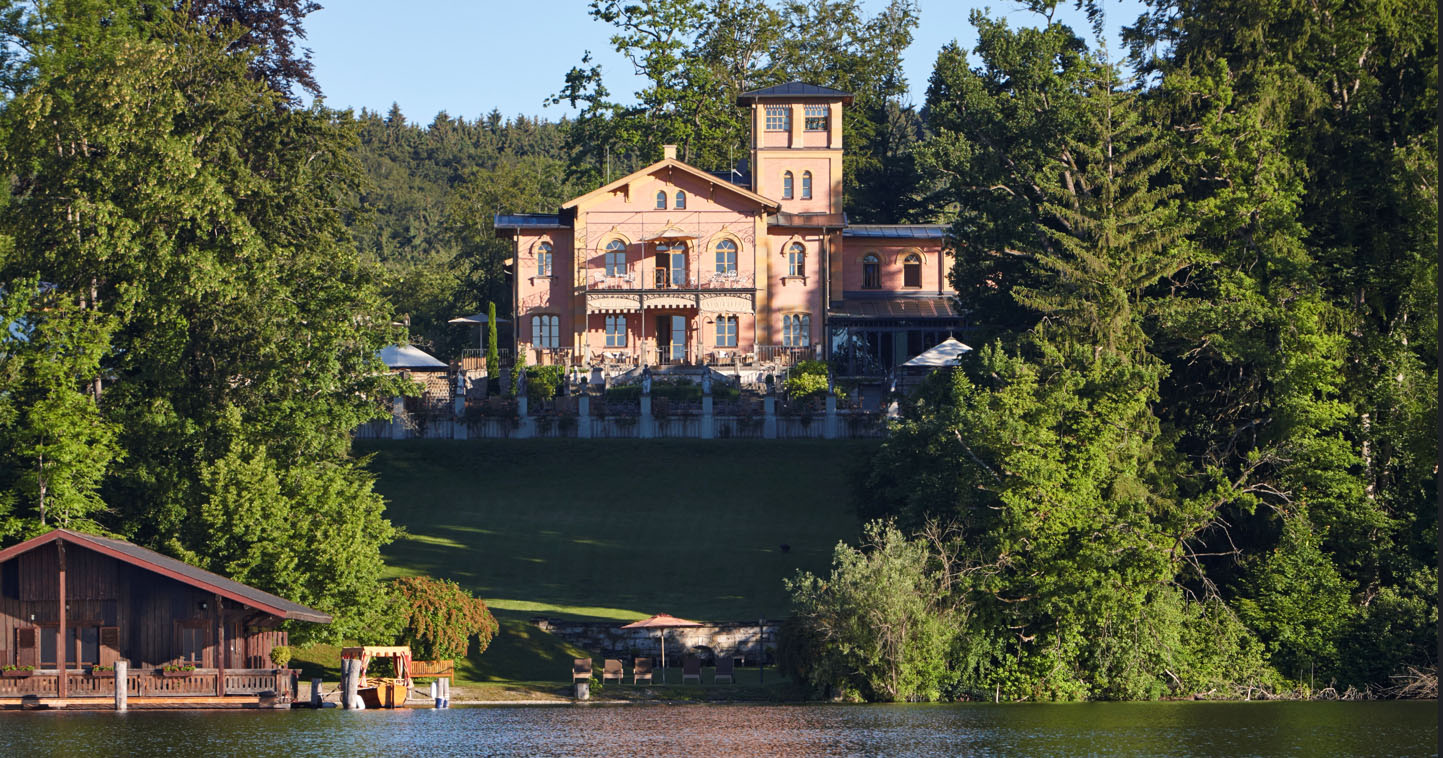 Infor, the industry's cloud company, today announced that LA VILLA, a renowned hotel and event venue on Lake Starnberg, Bavaria, Germany, has decided to switch to the Infor HMS hotel management cloud solution. This move is expected to increase efficiency and agility as the venue strives to achieve new levels of customer experience excellence.
Built in 1855 as the residence of Munich merchant Angelo Knorr in Niederpöcking on the western shore of Lake Starnberg, the former Villa Knorr now enjoys an excellent reputation as accommodation and a venue for weddings and other signature events LA VILLA . The hotel strives to meet the highest standards and quality of service to offer its customers a unique stay, including the desire to work as efficiently as possible in order to focus on the essentials: the services at the clientele.
The management of LA VILLA has long been aware of the importance of an up-to-date software solution that benefits internal organizational capacities and therefore also profitability. Infor HMS is a cloud-based management system designed specifically for the hospitality industry. It provides hotel and restaurant managers with a comprehensive overview of current business performance and indicates potential for improvement. It can also have a positive impact on the quality of customer stays; users can view their customers' complete sales history in Infor HMS at any time and thus personalize their stay with individual arrangements, especially since employees can also use the solution with mobile devices and thus implement customer inquiries in seconds.
"At LA VILLA, we are committed to leaving nothing to chance when planning events, down to the smallest detail, so that we can deliver the highest standards at all times," says Katja Lindo, Managing Director of LA VILLA . "That's one of the reasons why moving to the cloud is so important to us; Infor HMS allows us to perform the most accurate analyses. It also provides the essential functions for communication and organization of teams via mobile devices, giving us the efficiencies and the margins necessary to respond better than ever to the wishes and expectations of our customers.
"The industry as a whole is in a difficult, but certainly not hopeless, situation," says Jens Boecker, Infor's sales manager for DACH & CEE. "On the contrary, digitization offers places and destinations the opportunity not only to make their business more efficient, but also to implement ideas that seemed completely unrealistic just ten years ago and which today and future, will enable a whole new customer experience. "
Infor has been a technology partner to the hospitality industry for more than 20 years and today serves more than 20,000 hotel customers, including nine of the world's top ten brands. Small individual hotels use the systems just as much as large chains. Infor's core competency as a hotel software company focuses on three areas: front-to-back office property management systems, revenue management systems, and sales and catering. Depending on the needs, Infor solutions can be used in the cloud or on premises.