Queens construction worker dies after falling in elevator shaft – NBC New York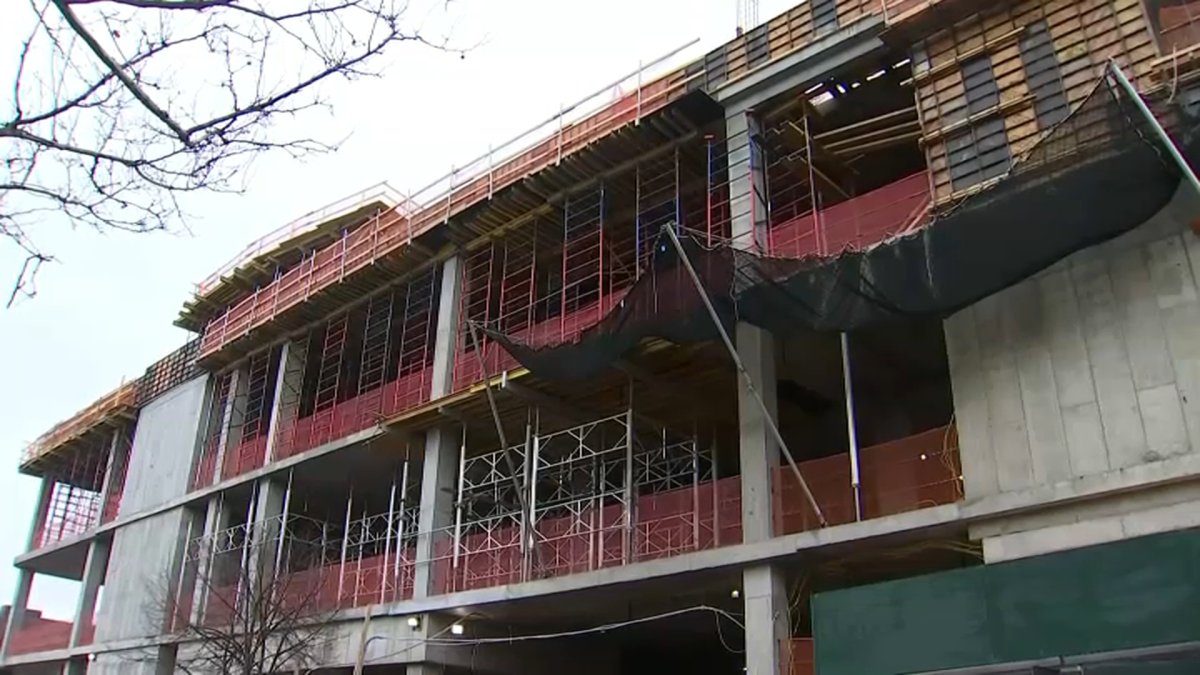 A worker died after falling about 20 feet into a shaft at a construction site in Queens, officials said.
FDNY officials said units responded to a building on St. Nicholas Avenue near Myrtle Avenue in Ridgewood around 3 p.m. after learning that a person had fallen into a large hole.
The man, who was working on the site, was taken to Wyckoff Hospital where he was initially listed in critical condition, according to police and firefighters. He later died from his injuries, according to police.
Buildings Department inspectors were at the scene after the fall and discovered the worker was on the ground floor moving a plywood board, when he slipped and fell approximately 20 feet into a hole in the basement below.
Several members of the construction crew said the worker was in his mid to late thirties and had a wife and children.
The building under construction is expected to be 17 stories tall, making it one of the tallest in the region. Wednesday's fatal incident is the second workplace accident at the site, following an infraction in February for failing to report an earlier injury, when a fence gate at the site fell and struck a worker.
An investigation by DOB inspectors is ongoing.