Sign up for a light rail construction site tour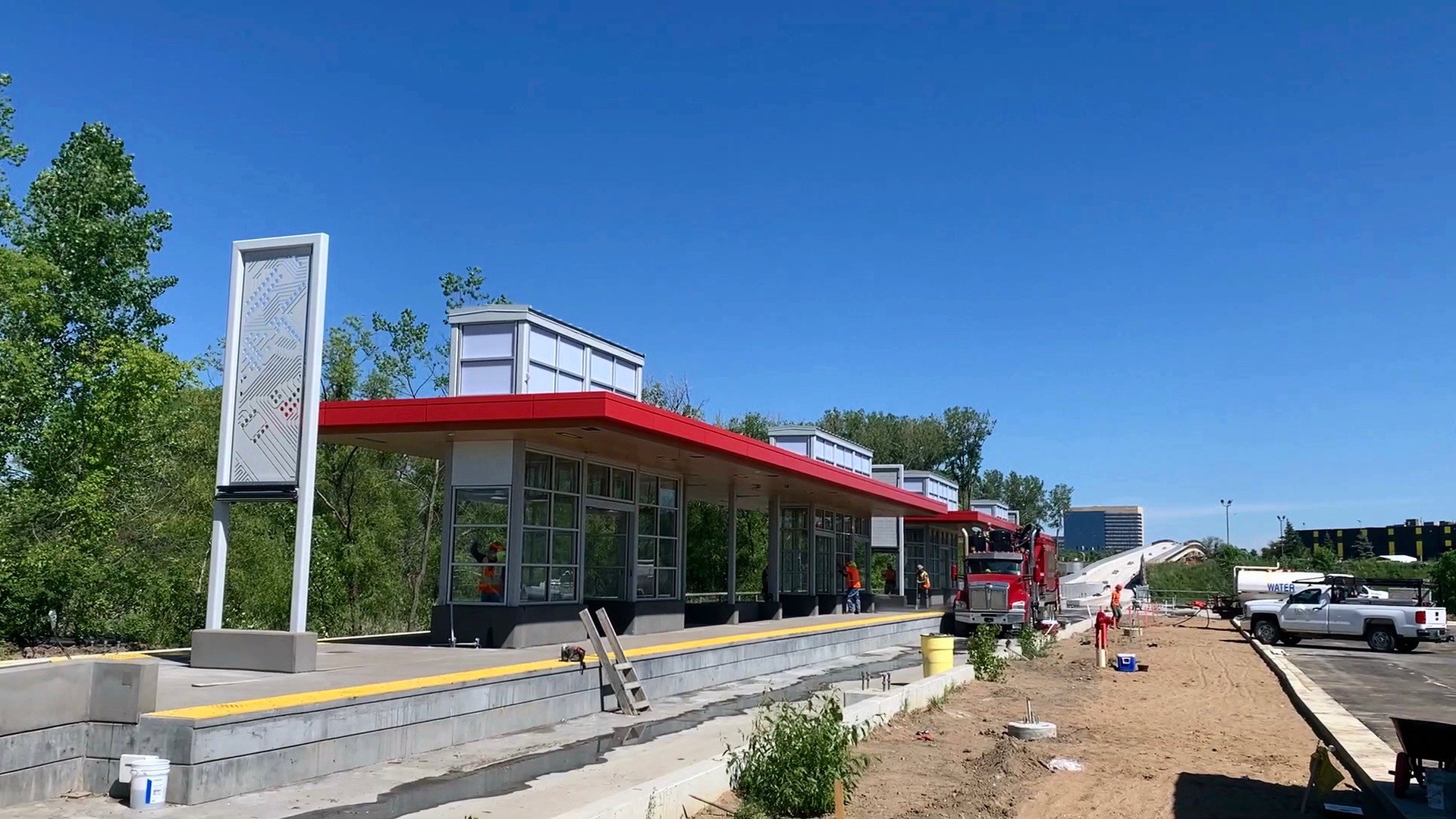 The Metro Green Line Extension Project is accepting reservations for its popular walking tours of light rail construction sites. The circuits resume at the end of July in each city on the route.
• Hopkins LRT Bridge – Excelsior Boulevard, Wednesday, July 20, 11 a.m. to noon.
• St. Louis Park – Louisiana Avenue Station Area, Wednesday, July 20, 1-2 p.m.
• Eden Prairie – Golden Triangle Area, July 23, 10:30 a.m. to 12:30 p.m.
• Minnetonka – Opus Park Bridges and Walls, July 23, 1 to 3 p.m.
• Minneapolis – Kenilworth LRT Tunnel, Tuesday, July 26, 2-3 p.m.
Each visit is limited to 15 participants. Project staff recommends reserving a spot early. Past tours fill up quickly. Registrations for the visit can only be done online here.
Separate special group tours can be arranged for specific construction sites with Outreach Coordinator Nkongo Cigolo Nkongo. Email – [email protected]
Advertising
Updates and reopenings of road/lane closures
• The Valley View Road on-ramp to Highway 212 eastbound has reopened.
• Construction work on Saturday and Sunday between 7:00 am and 7:00 pm is planned until July.
• Repaving of Flying Cloud Drive between I-494 and Charlson Road is expected to continue for another month. The structure between Viking Drive and Town Center Place is adjacent to light rail transit. Lane closures and detours will be posted by Hennepin County as needed. Details are available on the county's website.
• West 70th Street is expected to reopen in mid-summer when station and track work is complete. Access to businesses along West 70th Street remains open via Shady Oak Road.
Subway Green Line Extension (SWLRT) Information Sources
For more details, weekly updates, maps and recommended detours, visit the project's construction update website here.
Send your questions and comments to:
– SWLRT Outreach Coordinator James Mockovciak [email protected]
– 24-hour hotline at 612-373-3933.
– Subway Green Line Extension Website GreenLineExt.org
Note: Writer Jeff Strate sits on the EPLN Board of Directors. From February 2015 to February 2017, Jeff served on the SWLRT Community Advisory Board as a member-at-large.
Subscribe to EPLN for FREE!